A 2d cartoon style short film production for one of the three nominees of Berlin Today Award 2007.
During my internship at Quadriga FX I was happy having the chance supporting the production team as a CG Generalist. I was responsible for asset creation, 2d-shading and rendering. But I also did basic pipeline work and tool scripting for Maya with MEL.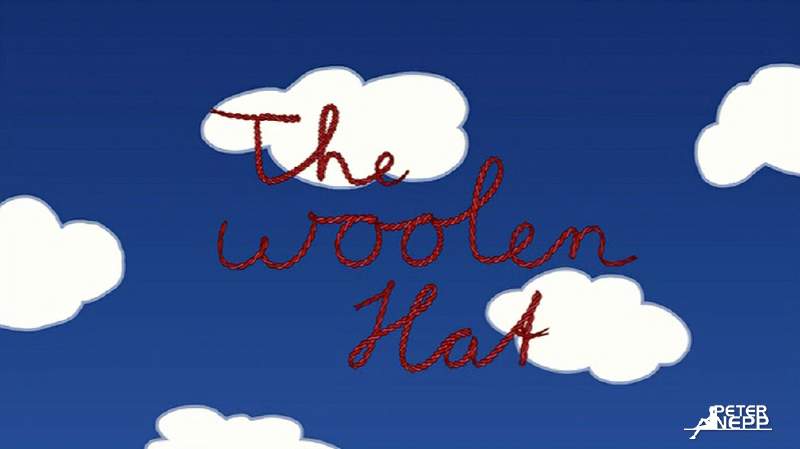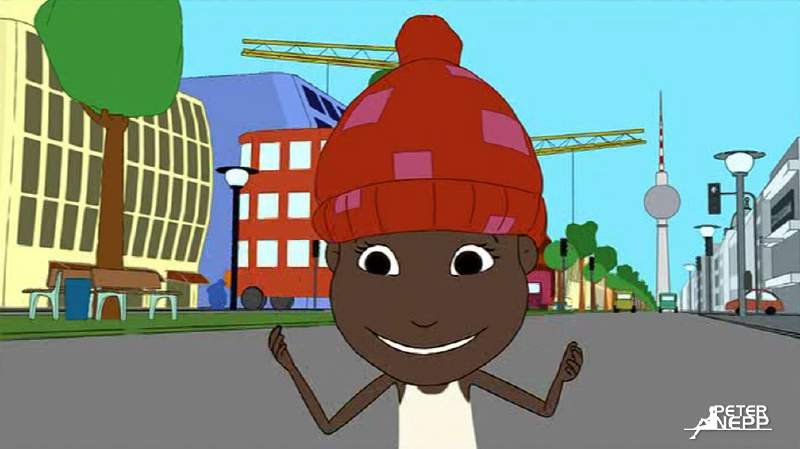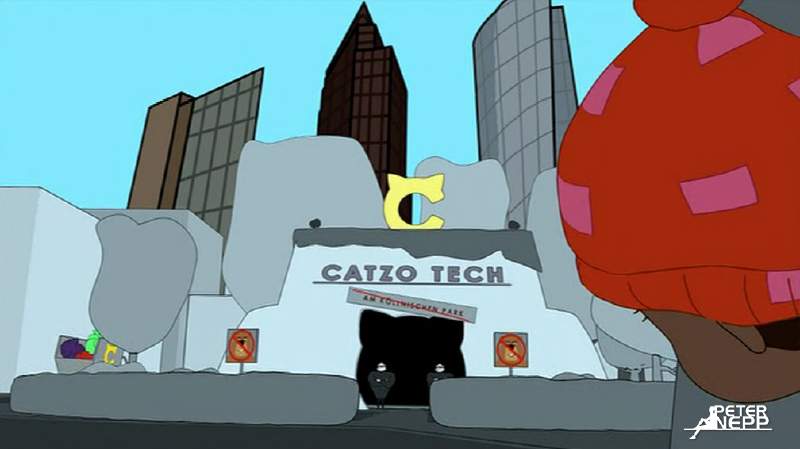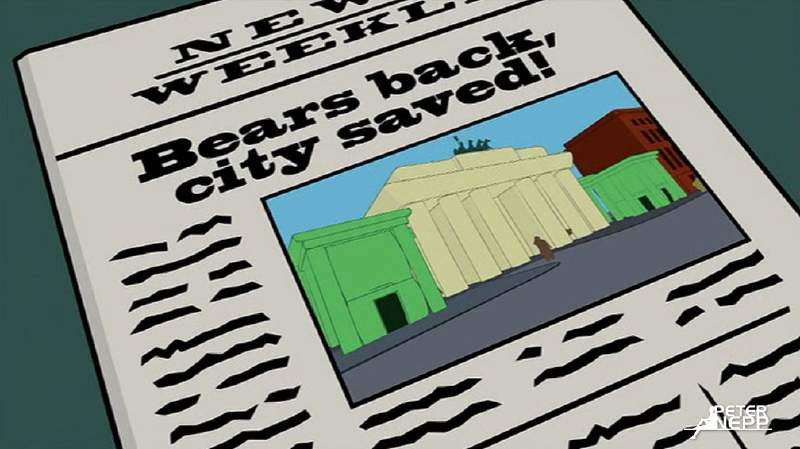 Some more information can be found on the Berlinale Talents Website.
Tools